Head of Financial Restructuring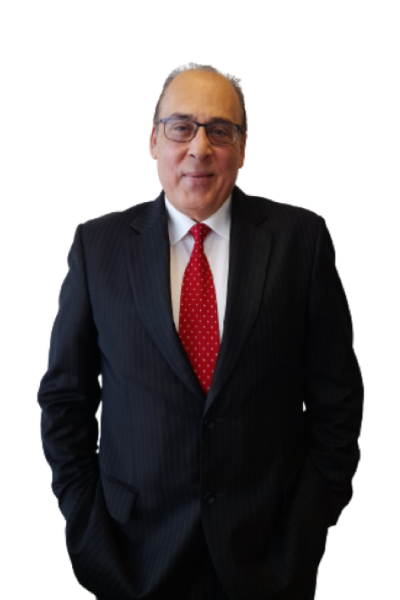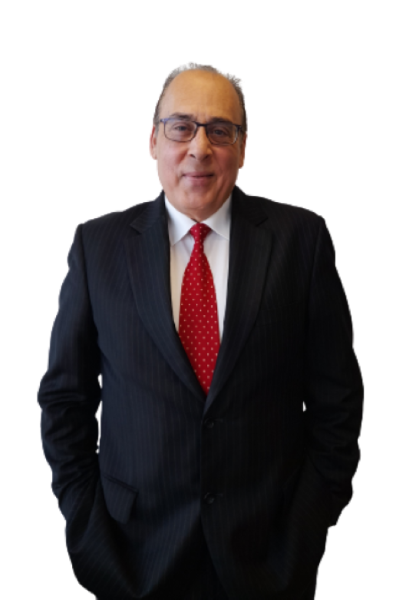 Mr. George Tepenkiozis is an Economist & Investment Banker with a specialty in Wealth Management, with over 35 years of working experience in the field of Finance in the US (San Francisco, California) in the UK(London) as well as in Greece(Athens).
Before KSI Greece he was working in major companies abroad like Shearson-Lehman-Hutton in California (San Francisco), Mann Financial and Shard Capital in London, and in major Stock Brokerage firms in Greece like Hellenic Securities, Pegasus Securities, and Beta Securities.
He also worked for two years as the Head Advisor of an MP in the Greek Parliament concentrating on matters of Investment Banking and quite extensively on matters related to the EU Development Laws.
He holds a Bachelor's degree with a major in Economics & Finance from the American College of Greece(Deree College), and an MBA degree with a major in International Finance from the University of California UC Berkeley, he holds the Series 3 & Series 7 Stock-brokerage Licences from the US SEC, and the California Real Estate Licence and finally he is also an official member of The Chartered Institute of Securities and Investment of CISI of London.
He has a vast experience in Finance and Risk Management and in Financial Consulting as well as Financial Restructuring for various clients in many countries (US, Europe, Africa, and the Gulf).
He also has vast experience in extensive Due Diligence in major Banking Institutions in Europe and Greece, as well as managing and restructuring private debt (NPLs & NPEs) on major companies, private individuals, and major factories including many companies publicly listed.
By establishing his current collaboration with KSI Greece he is responsible for managing private debt (NPLs & NPEs) and providing financial restructuring guidance at private as well as corporate levels, including Industry and Hotels.
During his long-lasting period of Financial Consulting as well as Wealth & Asset Management in Europe and Greece, he was in charge of providing Restructuring Strategies and Capital Raise in major Banking Institutions in the UK, Belgium, Portugal, Austria, and Greece, something that enables him as a specialist on matters of private banking debt for individuals as well as private companies.
He speaks fluently English and Greek.