Partner in shipping/maritime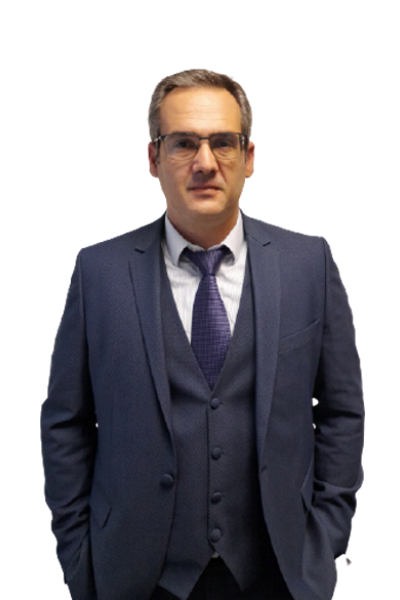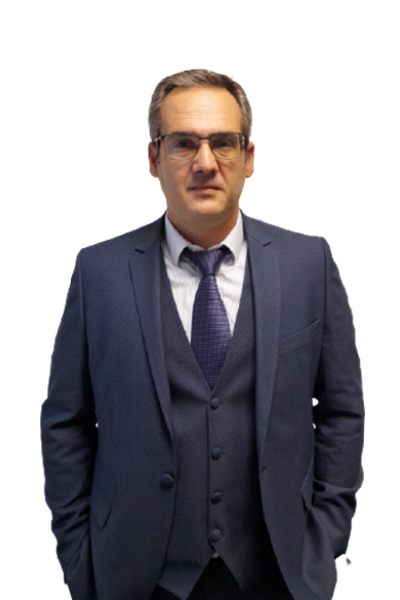 Panagiotis Skrivanos is a graduate of the Department of Economics of the School of Economics and Commerce (ASOEE) and holds an MSc in Economics with a major in Economic Theory from the School of Economics and Business (ASOEE).
He has 15 years of experience as Financial Director, Finance Manager, consulting and accounting services provider to shipping companies, and considerable experience in external control of shipping companies with PricewaterhouseCoopers.
He speaks Greek and English.